The Photo Gallery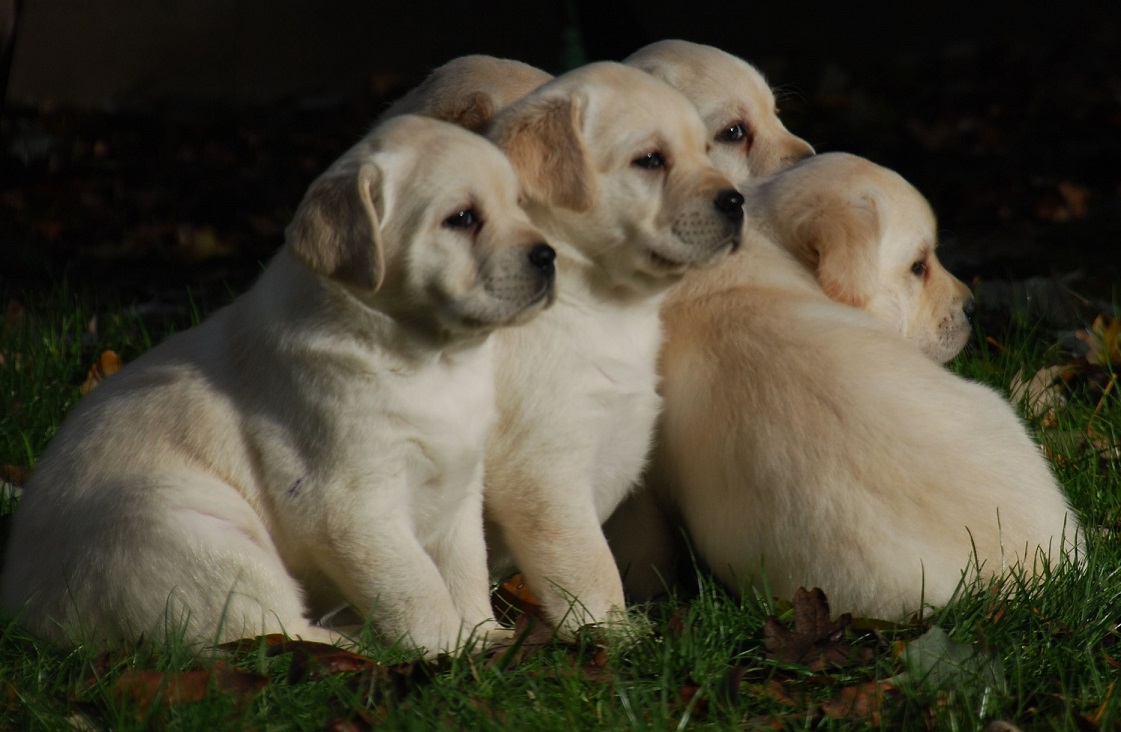 Rosie's Puppies - 5 Weeks Old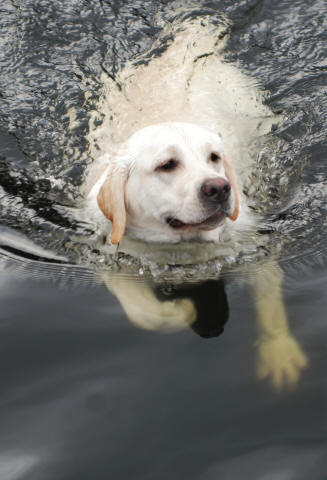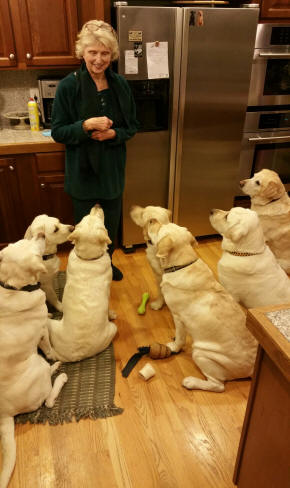 Mo Swims at Orcas Snack Time?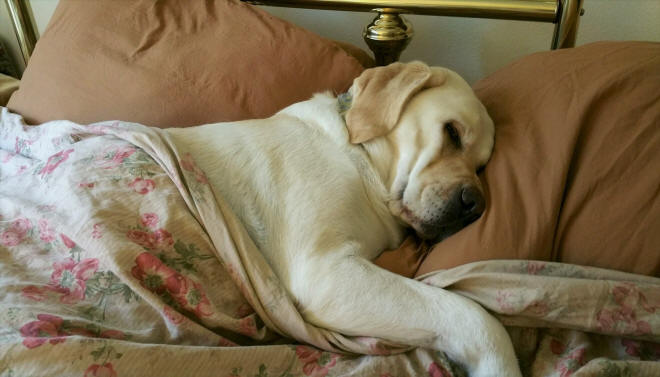 Rosie at Rest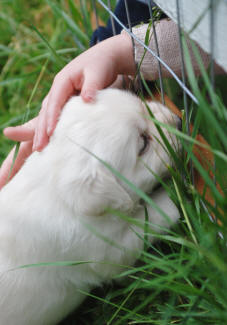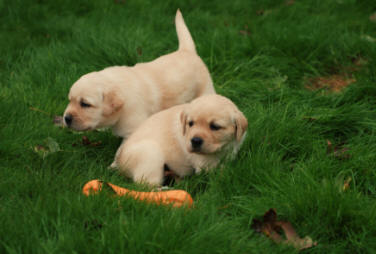 Puppies Need Kids Ferocious Hunters

Jake in the Back 40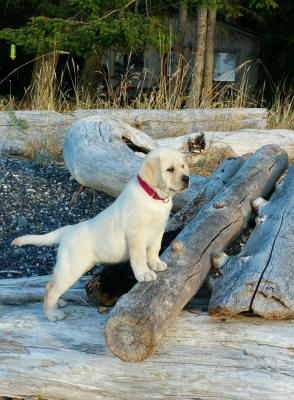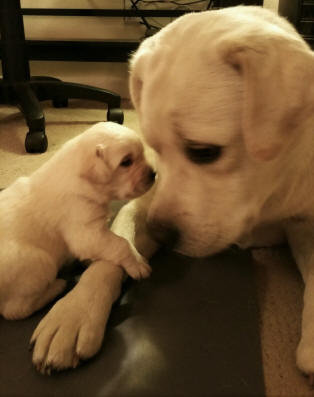 Kibu at Orcas Karma with Fargo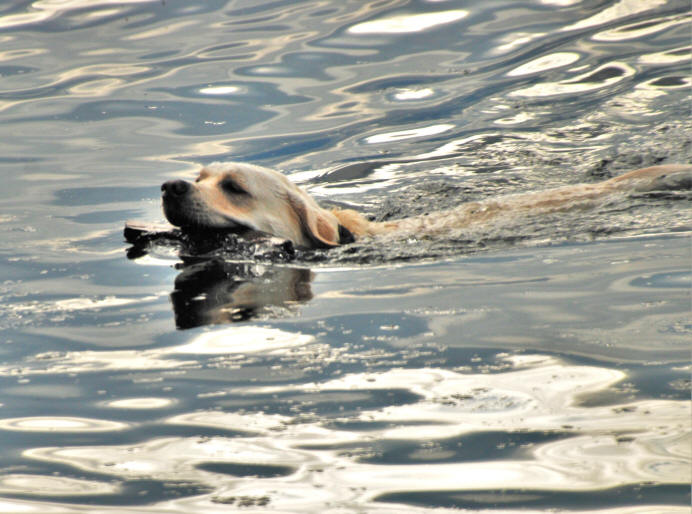 Happiness is water and a stick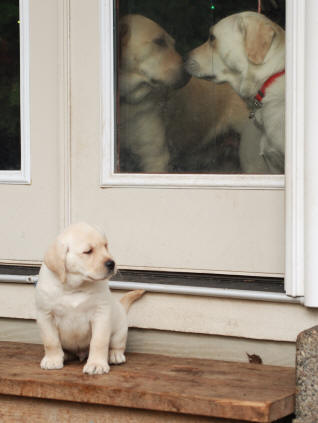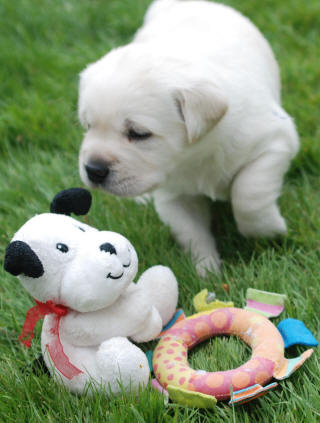 Should we let him in? Are you my brother?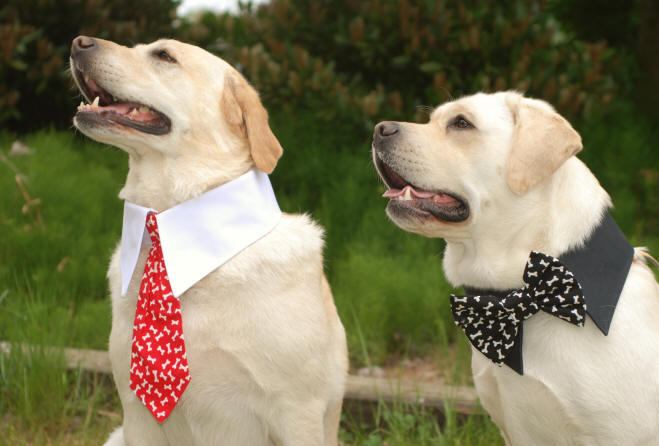 Mo & Luna Go Formal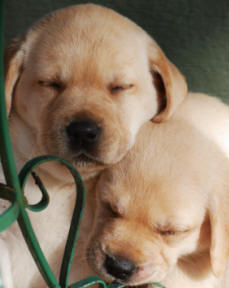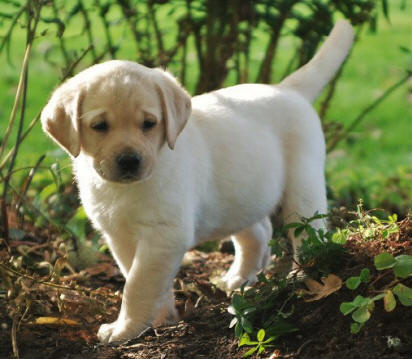 Warm & Sleepy Exploring!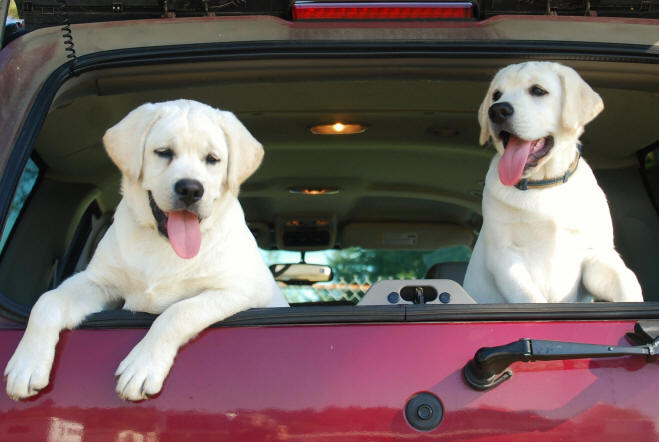 Fargo & Zip Go For a Ride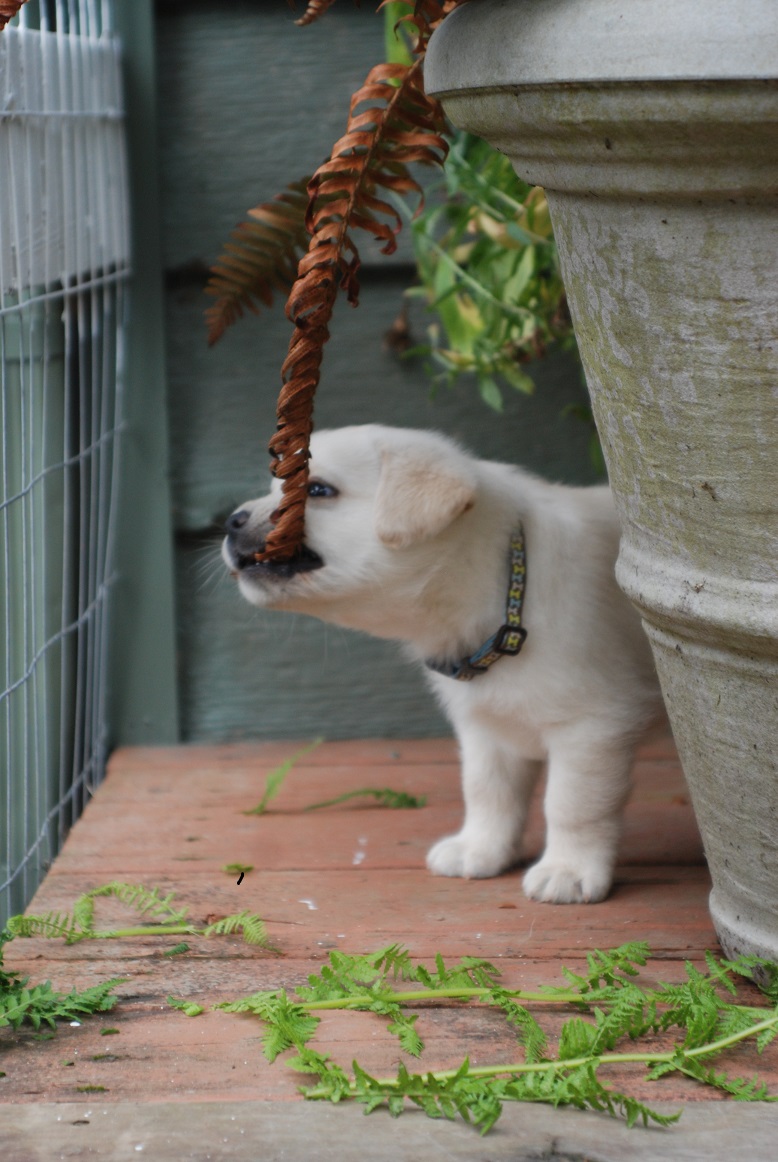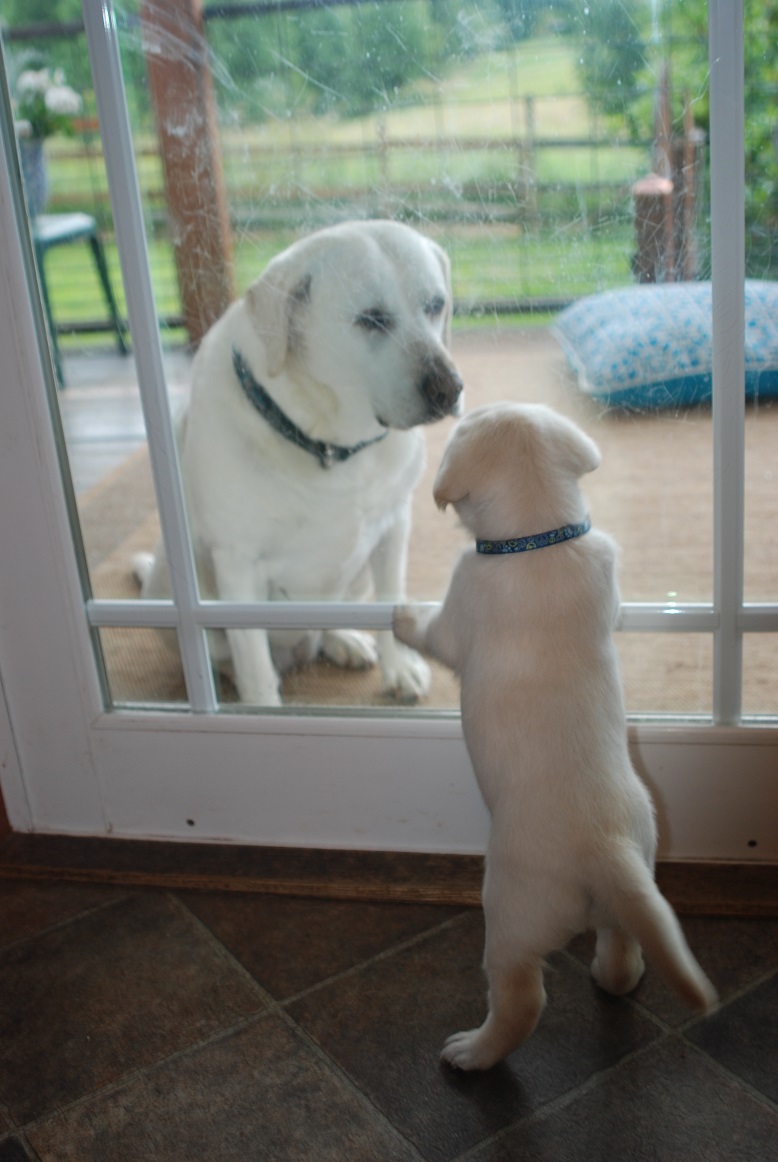 Fargo Zipper Meets Maggie Mae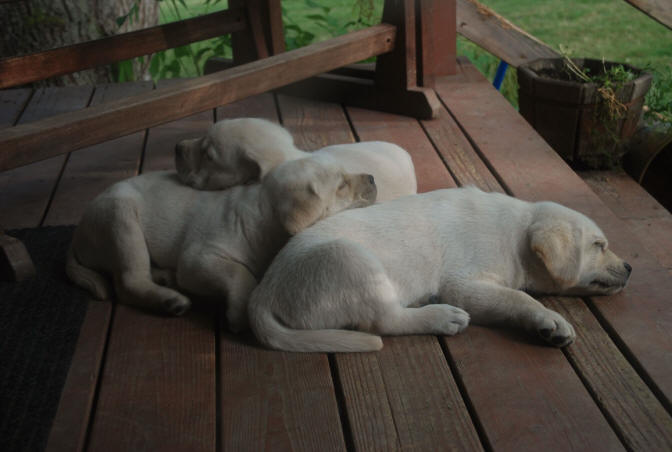 Brotherly Love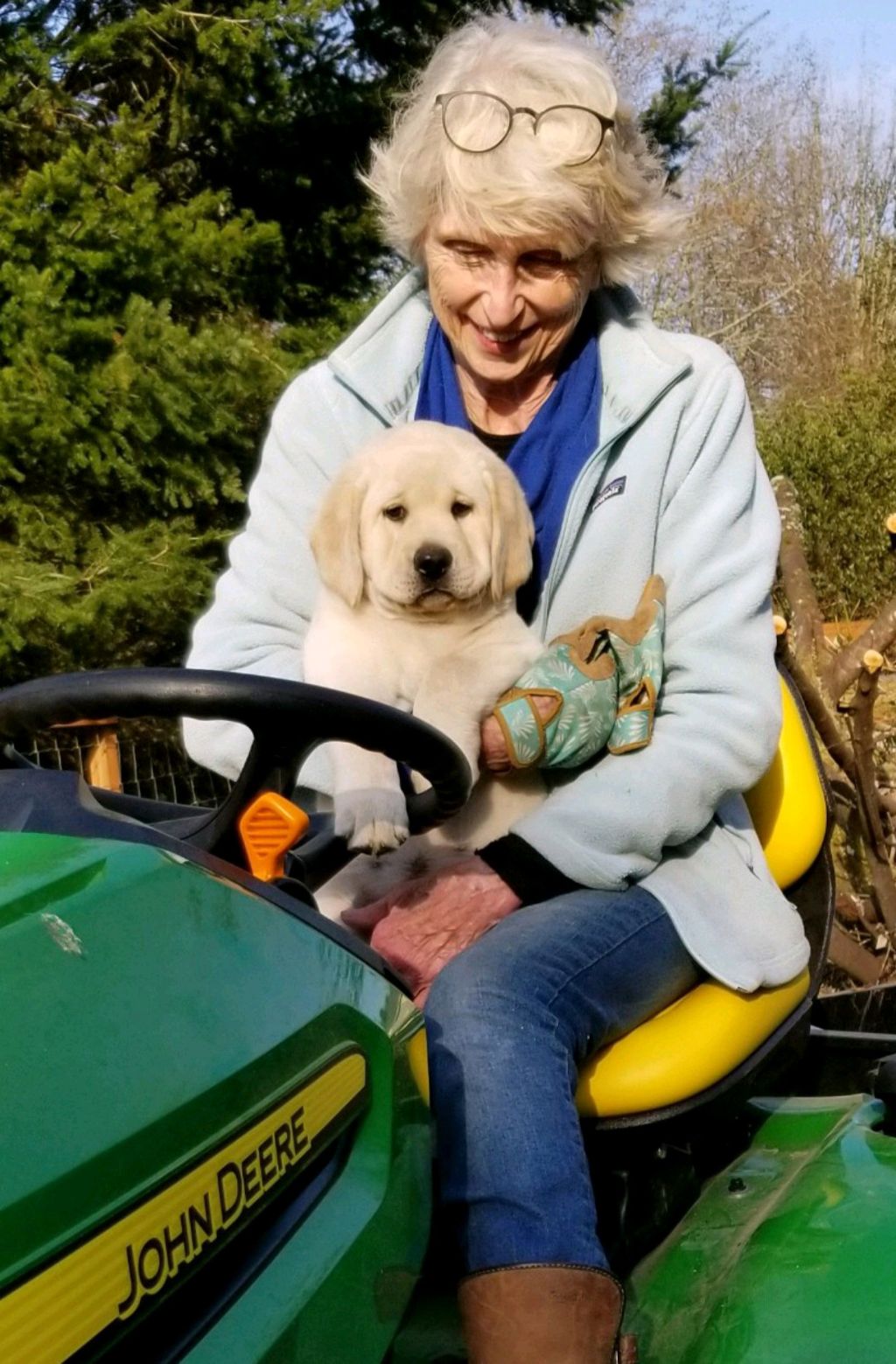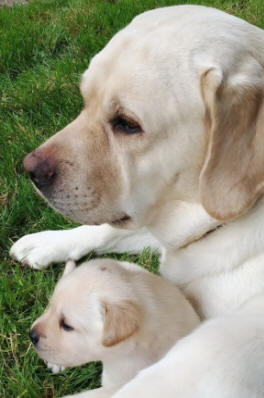 Walter Drives the Tractor Kibue: Like Mother, Like Son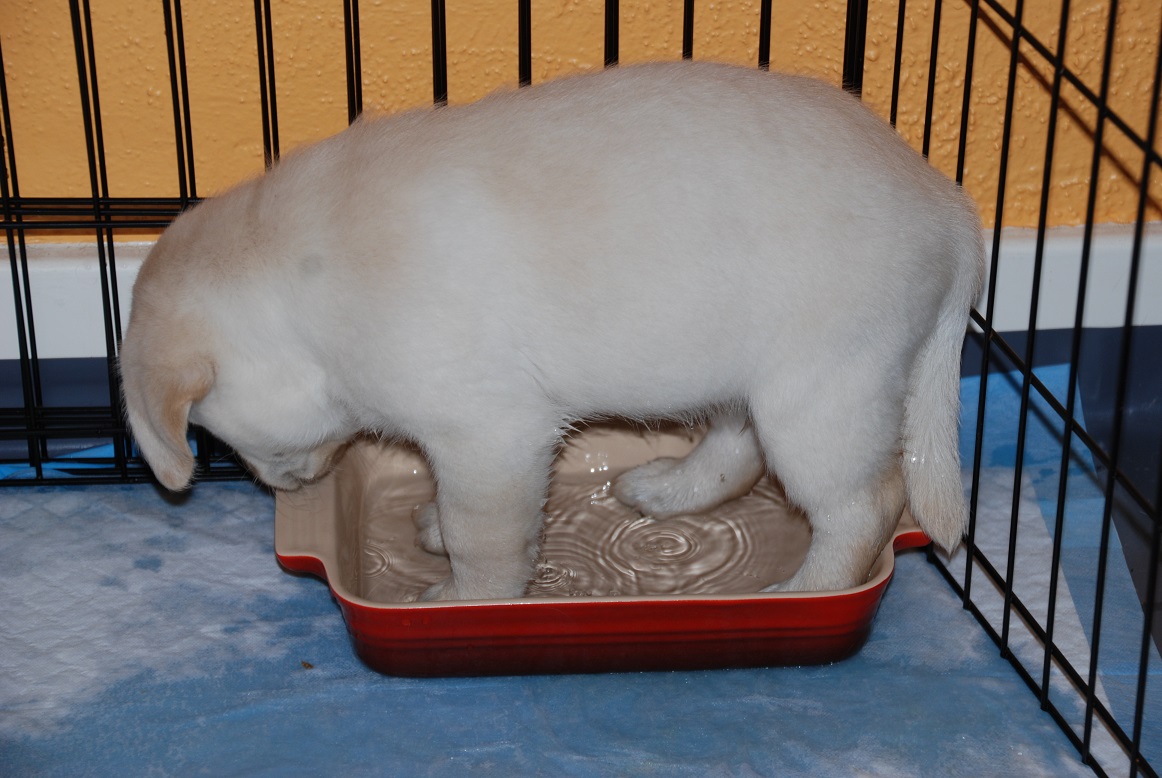 Water Dog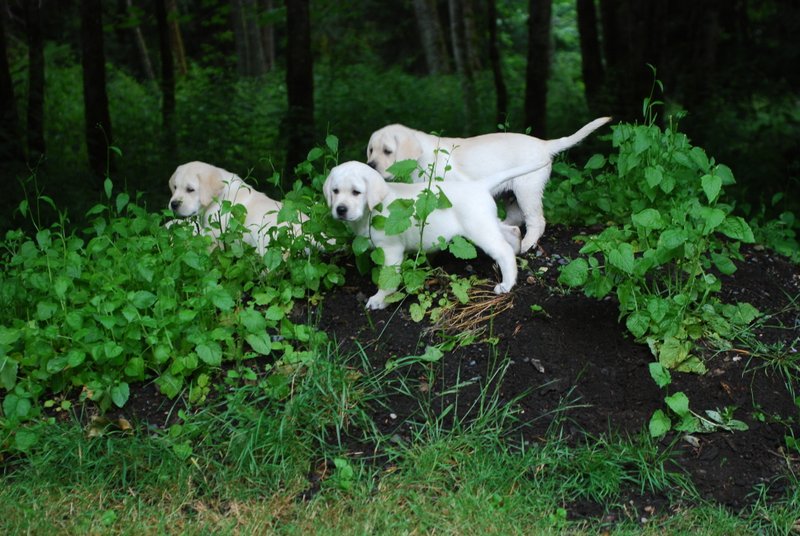 Tonka, Harley & Riley - "King of the hill"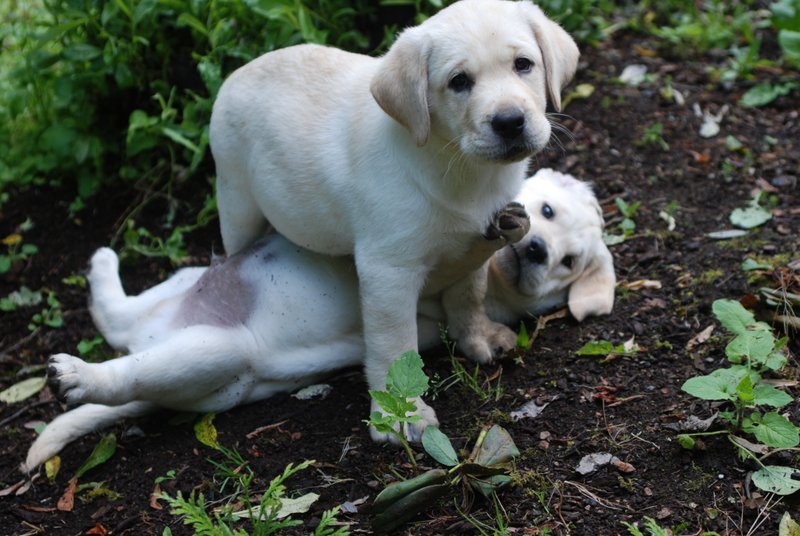 Harley & Tonka - "Who, us?"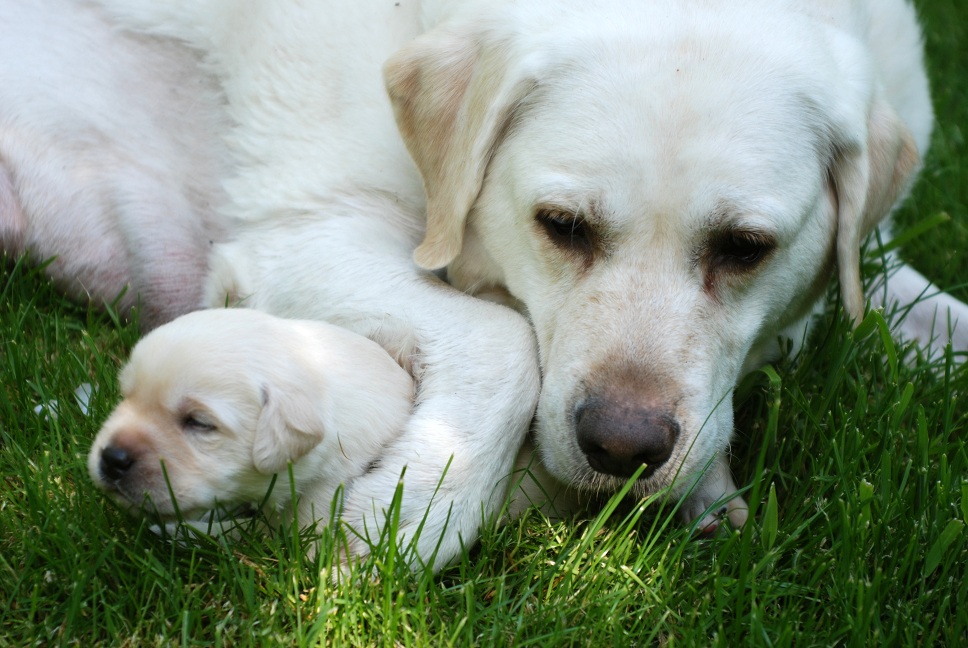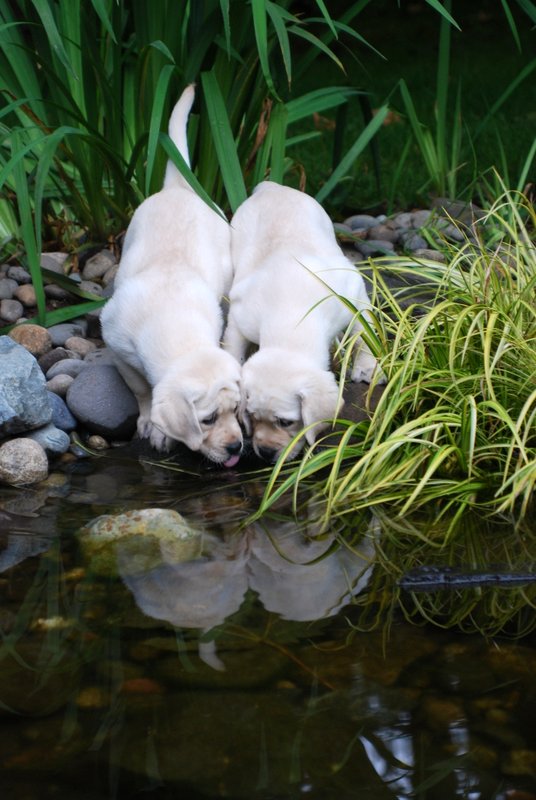 Ada with her puppy Trixie and Foxy at the pond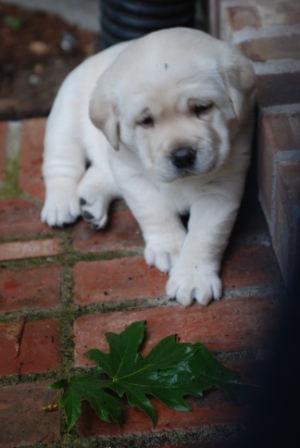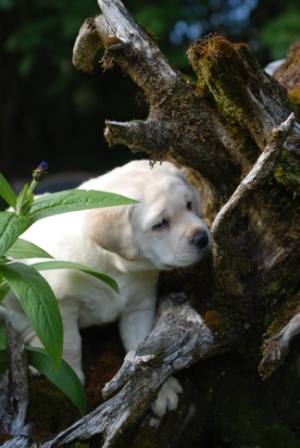 L'Una contemplates nature L'Una discovers the outdoors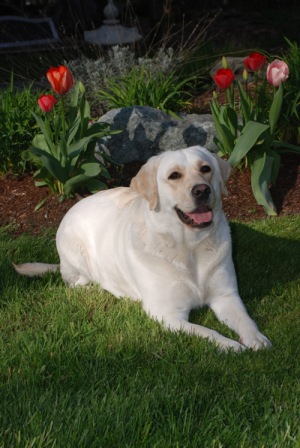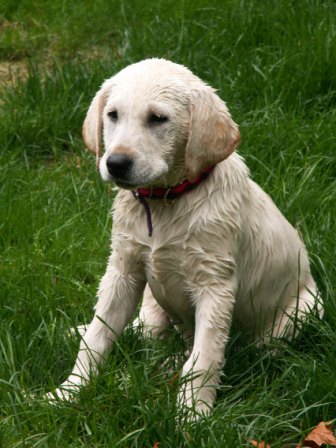 Ada Mojo--just add water and love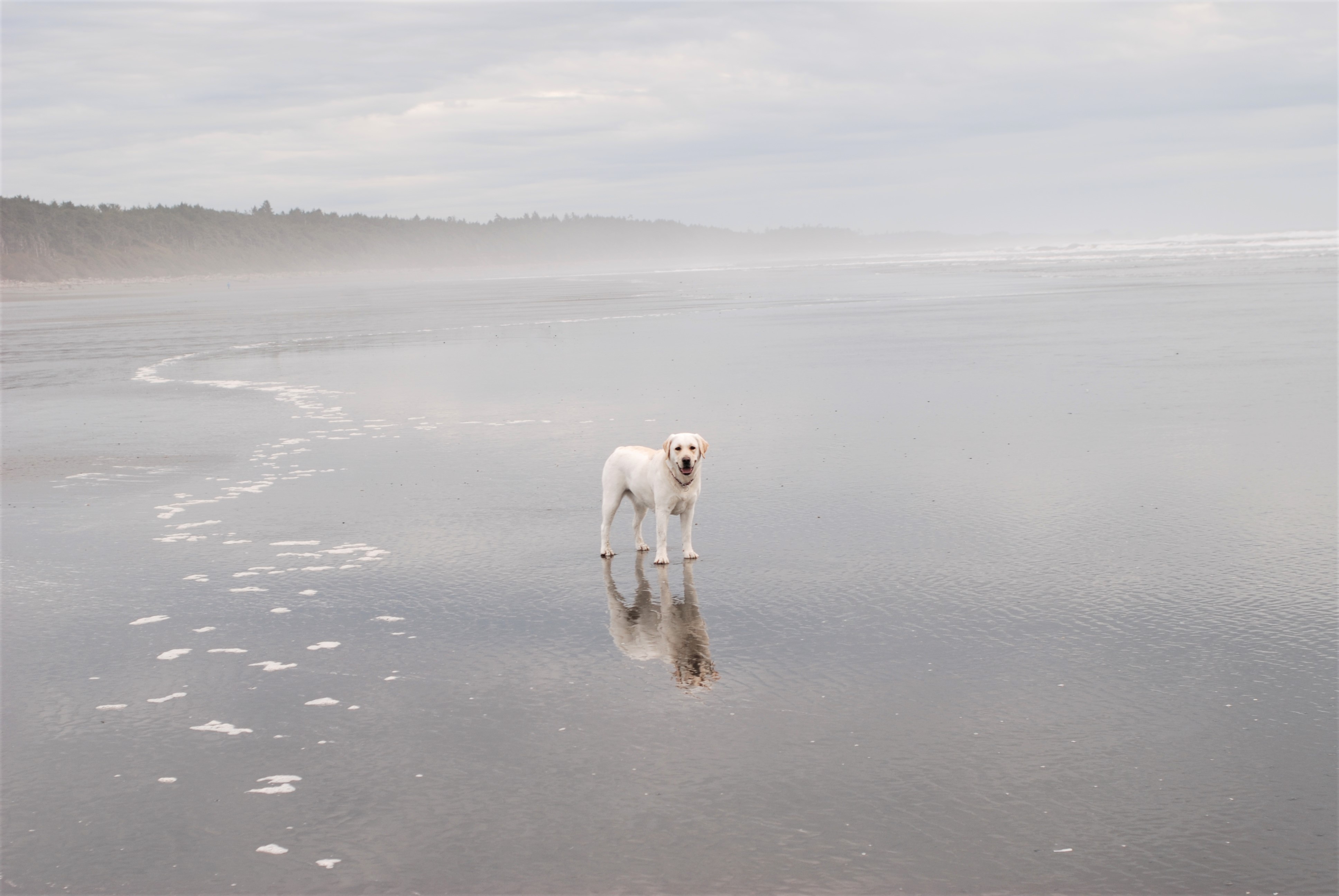 Ada at the beach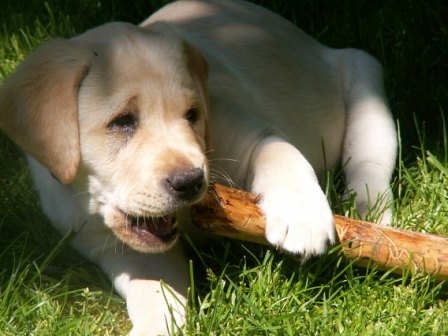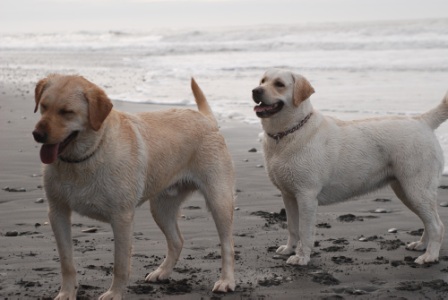 Mojo Mojo & Ada at the beach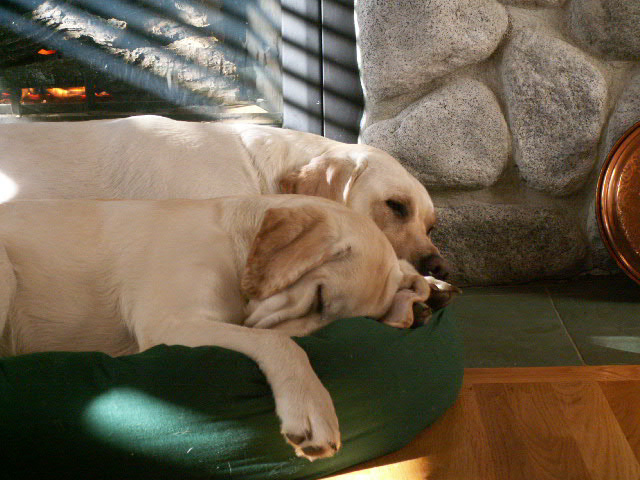 Mojo and Maggie Mae at rest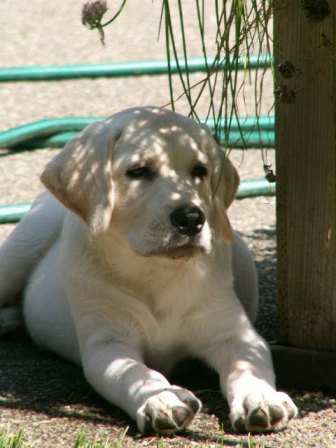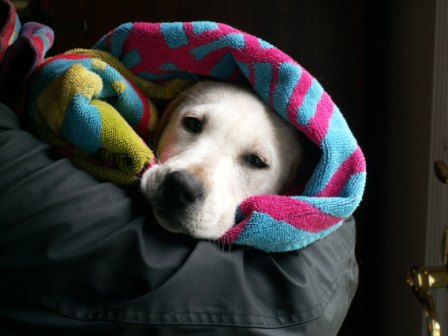 Ada Maggie Mae